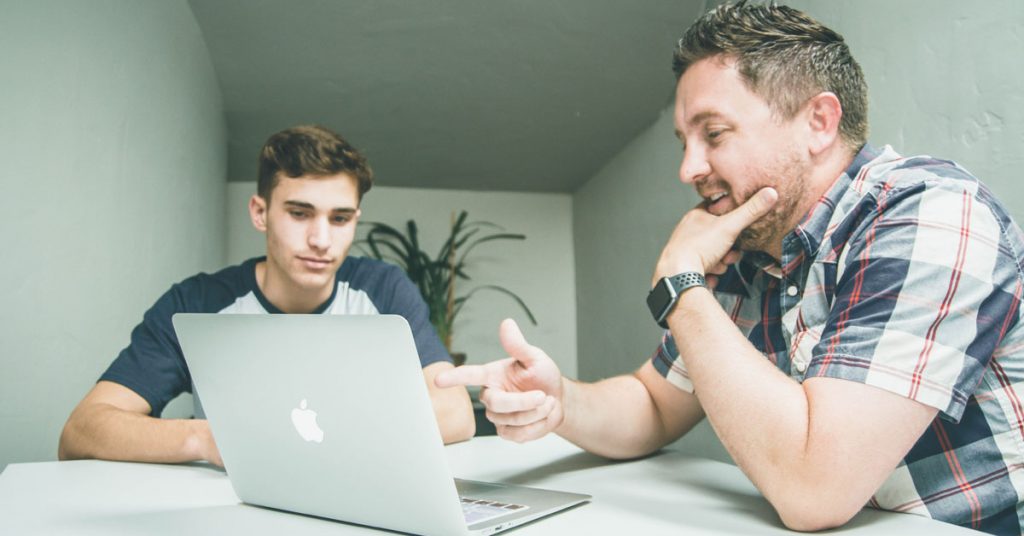 Who mentors you and who you mentor are both just as important if you want to become a leader.
Change is here to stay! We are a culture that not only requires it, but is learning to embrace it.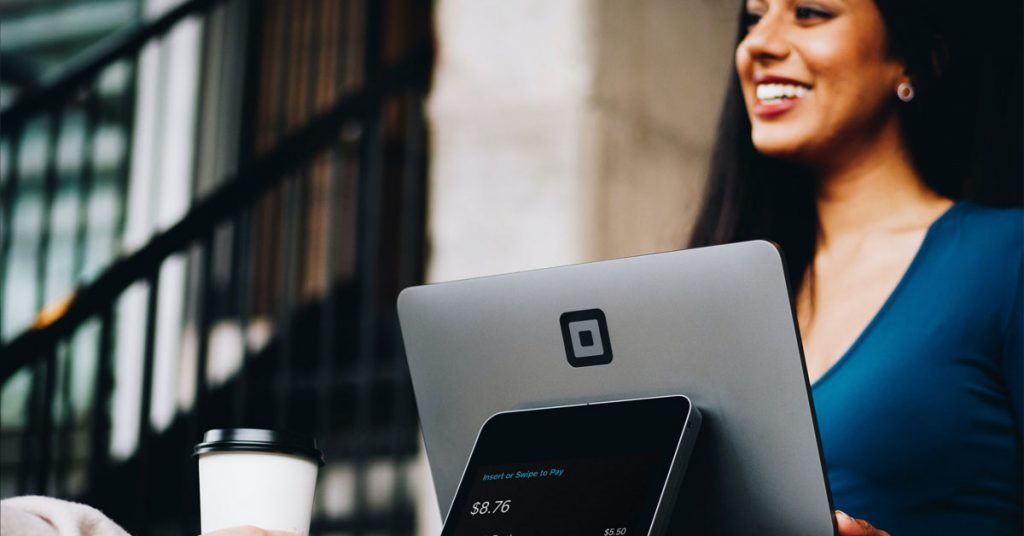 A truly great leader provides superior customer service to their team and everyone they encounter.